Main Content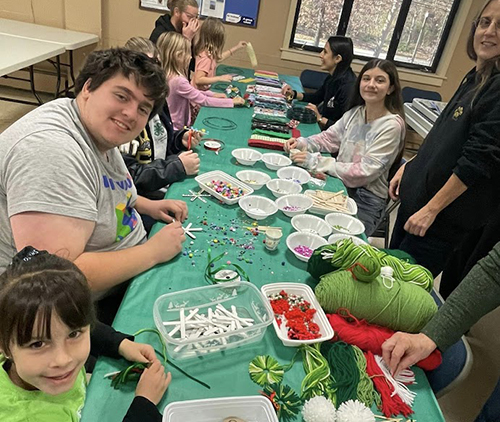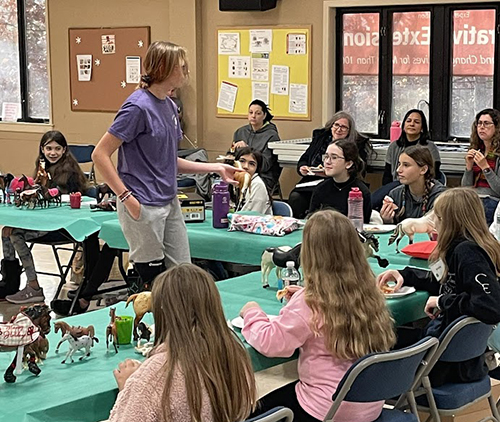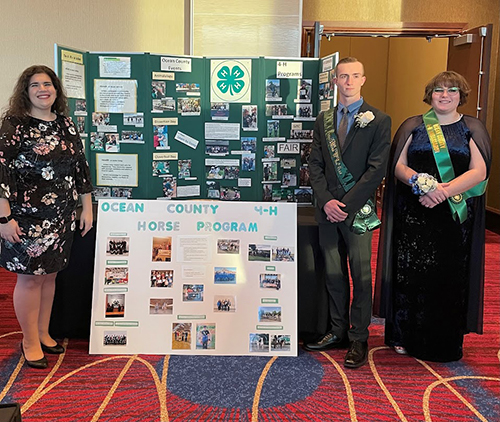 The 4‑H year runs from September 1st to August 31st of the following calendar year. During the 4‑H year, 4‑H club members meet consistently with their club(s) to:
Learn and socialize with friends
Make progress on 4‑H projects
Prepare for special events held on the local, state or national level
Complete community service projects
Develop public-speaking and leadership skills
The 4‑H year culminates at the Ocean County Fair when the entire 4‑H community comes together to showcase their achievements, make new friends and have fun!
Are you ready to join Ocean County 4-H?
First Step: Review the current Ocean County 4‑H Club listing. Identify a club you are interested in and accepts the age of your child.
Second Step: Contact the Ocean County 4‑H Office for the club leader's contact information and additional information on the club.
We Want You to Join Us!